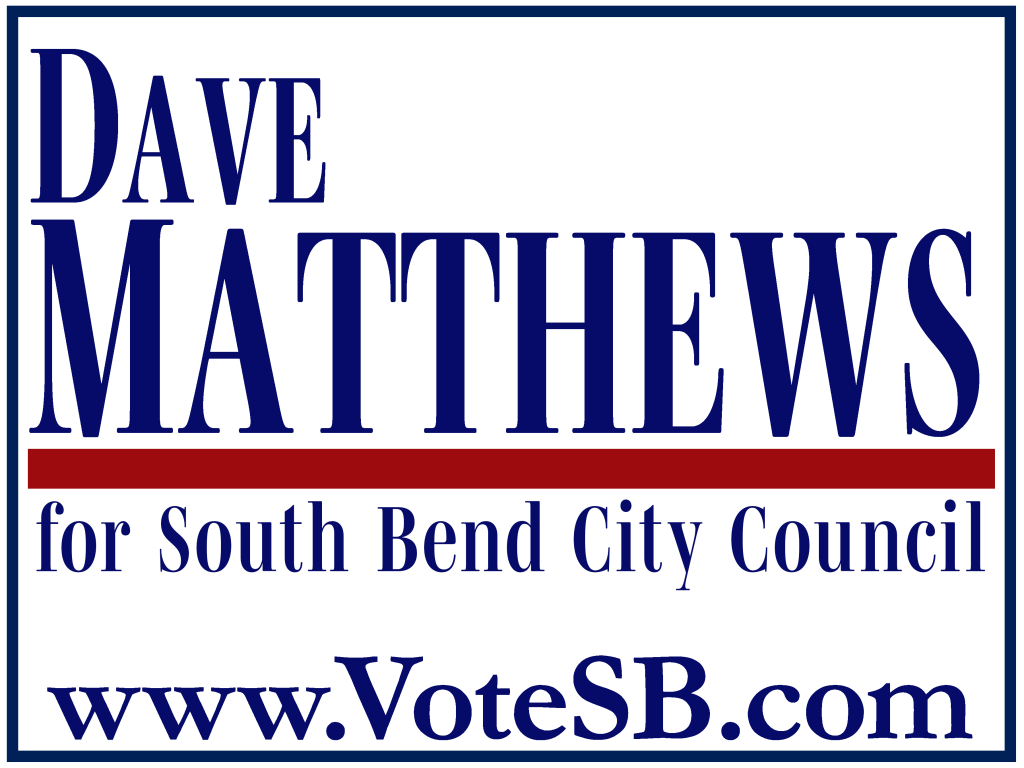 Will you be part of the campaign to keep improving South Bend?
Use the form below to sign up for event invites, grab a yard sign, and to get involved with the campaign.

Please consider forwarding this page to friends and neighbors who will further help the cause.

Thank you!