Dave Matthews grew up in South Bend's 4th district. Starting on Sunnyside Avenue, then in Bohm Park, McKinley Terrace, and finally settling in the Howard Park – East Bank neighborhood. He grew up very modest, on free and reduced lunch. He and his siblings rode their bicycles to McKinley Terrace swimming pool in the summer and walked to Tarkington Elementary and Edison Middle schools. David was captain of the swim team his Junior and Senior years at Adams High School. He started working as a paperboy when he was 10 years old and kept working throughout the school year and summers while in middle school, high school and college. In 2004 he earned a Bachelor Degree in Industrial Engineering from Purdue University, and then a Masters Degree in 2005.

David interned for the Department of Defense (DOD) during graduate school, and held a Top Security clearance (TS/SCI/TK). He returned to South Bend in 2005 to pursue entrepreneurship, and finally made a successful business in real estate development.

His East Bank Townhomes were the first market rate housing built in the downtown East Bank neighborhood in over 30 years. The River Race Townhomes, across the street from the Emporium Restaurant, with views of the river and Seitz Park were built in 2013. As part of our Regional Cities initiative, he is building a 144 unit apartment building with a grocery store in downtown South Bend. He helped start the city's first dog park, located on Niles Ave, by approaching the city and leasing the land for $1/year.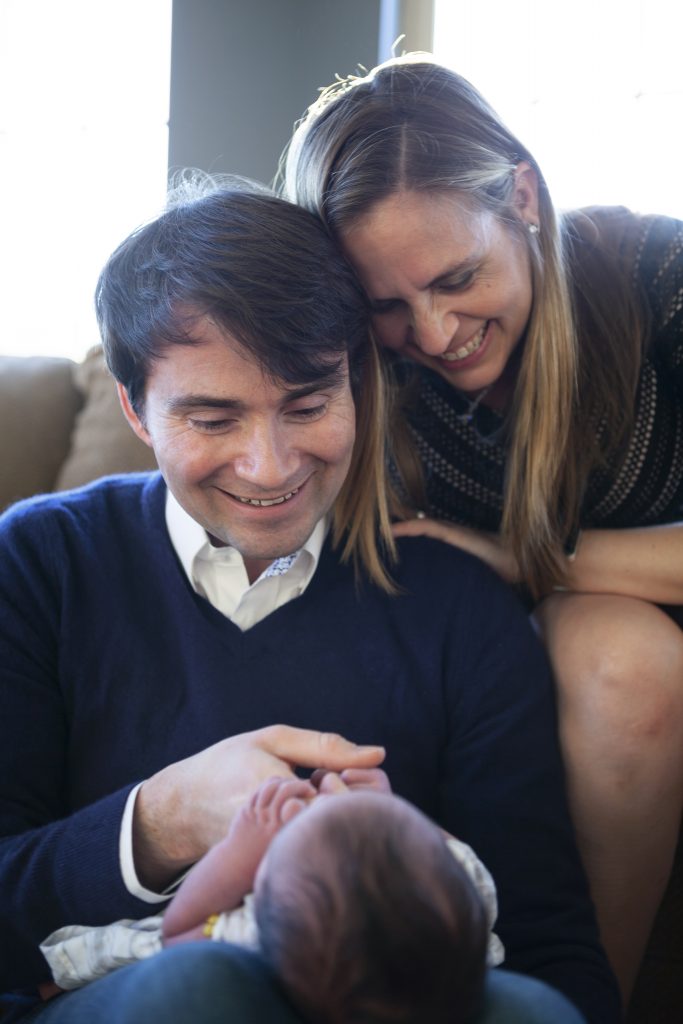 David and Velvet Canada celebrated the birth of their first child, Eve, in January 2019.

Dave Matthews loves our city, he invests his time, energy, and business interests to help build up South Bend. Now he wants to increase his service to our community by serving on the City Council. Please learn more in the coming months by visiting the campaign website at: www.VoteSB.com

Want to learn more about Dave's business work? Check out this podcast at WestSB.com: https://westsb.com/pod/dave-matthews
Thank you,

Dave Matthews for City Council